Advances in technology are leading to a deeper understanding of antimicrobial resistance and the many factors at play.
For example, researchers are investigating the significance of higher or lower levels of certain bacteria in relation to higher or lower levels of antimicrobial resistance. 
Explore the research articles listed below to learn more about what science is uncovering in the gut microbiome and what it can tell us about antimicrobial resistance.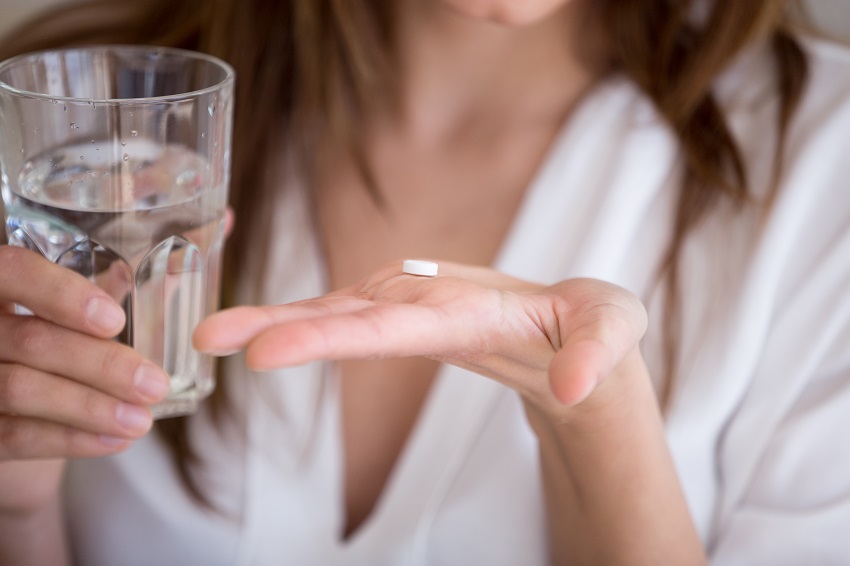 Science digests and blogs
Read More
Maternal gut and breast milk microbiota affect infant gut antibiotic resistome and mobile genetic elements